Press Lounge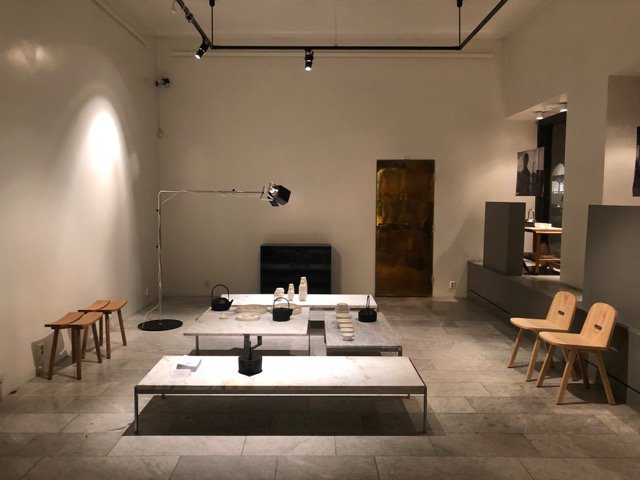 iwatemo in SWEDEN
February 1 2019
We launch a new brand in Stockholm, called "iwatemo" from 5th through 8th of February 2019. This is the new brand that has emerged out of the collaboration between the manufacturing techniques of Iwate and Finnish design. The collection consists of three items created collaboratively by craftsmen in Iwate and the two Finnish designers, Ville Kokkonen and Harri Koskinen: Kettles from Nambu Tekki Ironware, Wooden Chairs, and Porcelain.
This launch takes place during the Stockholm Design Week.
We cordially invite you to this launch.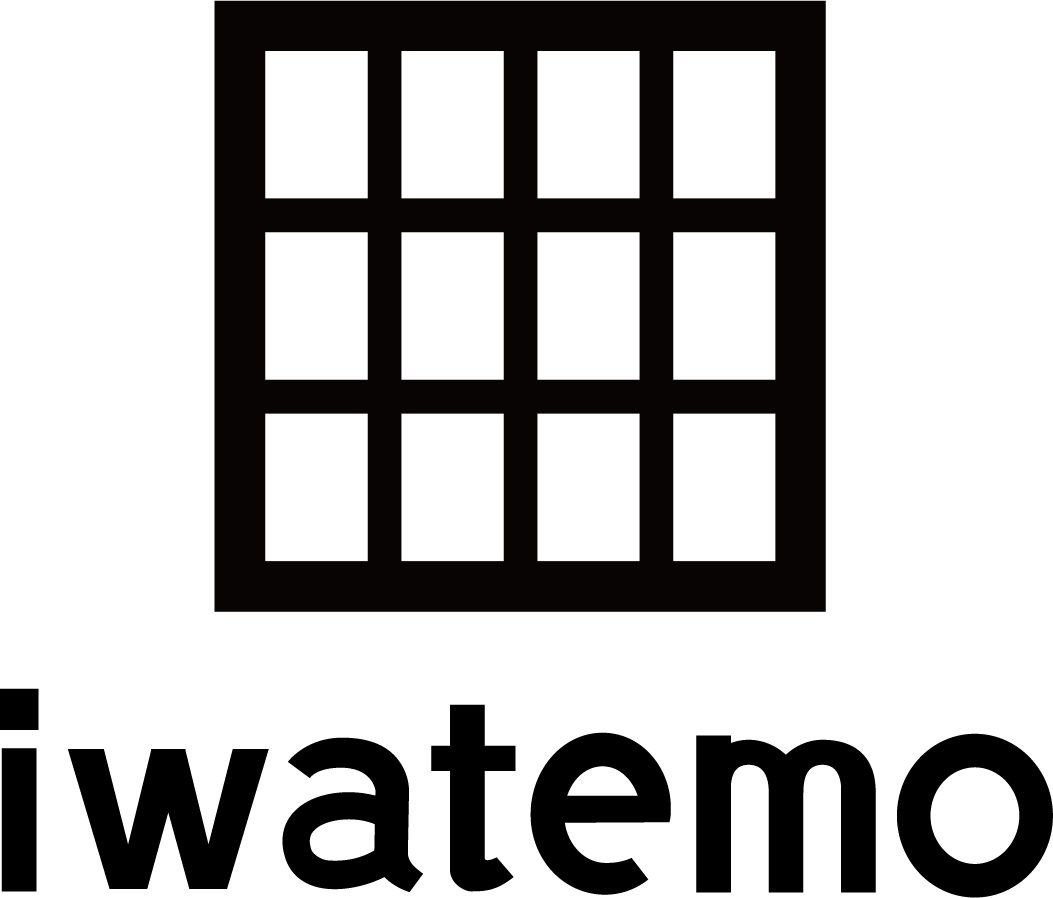 Exhibition Information
Date : 5-8 February 2019 11AM-6PM
Venue : http://www.jacksons.se/
JACKSONS DESIGN,
SIBYLLEGATAN 53,
114 43 STOCKHOLM
Admission : Free